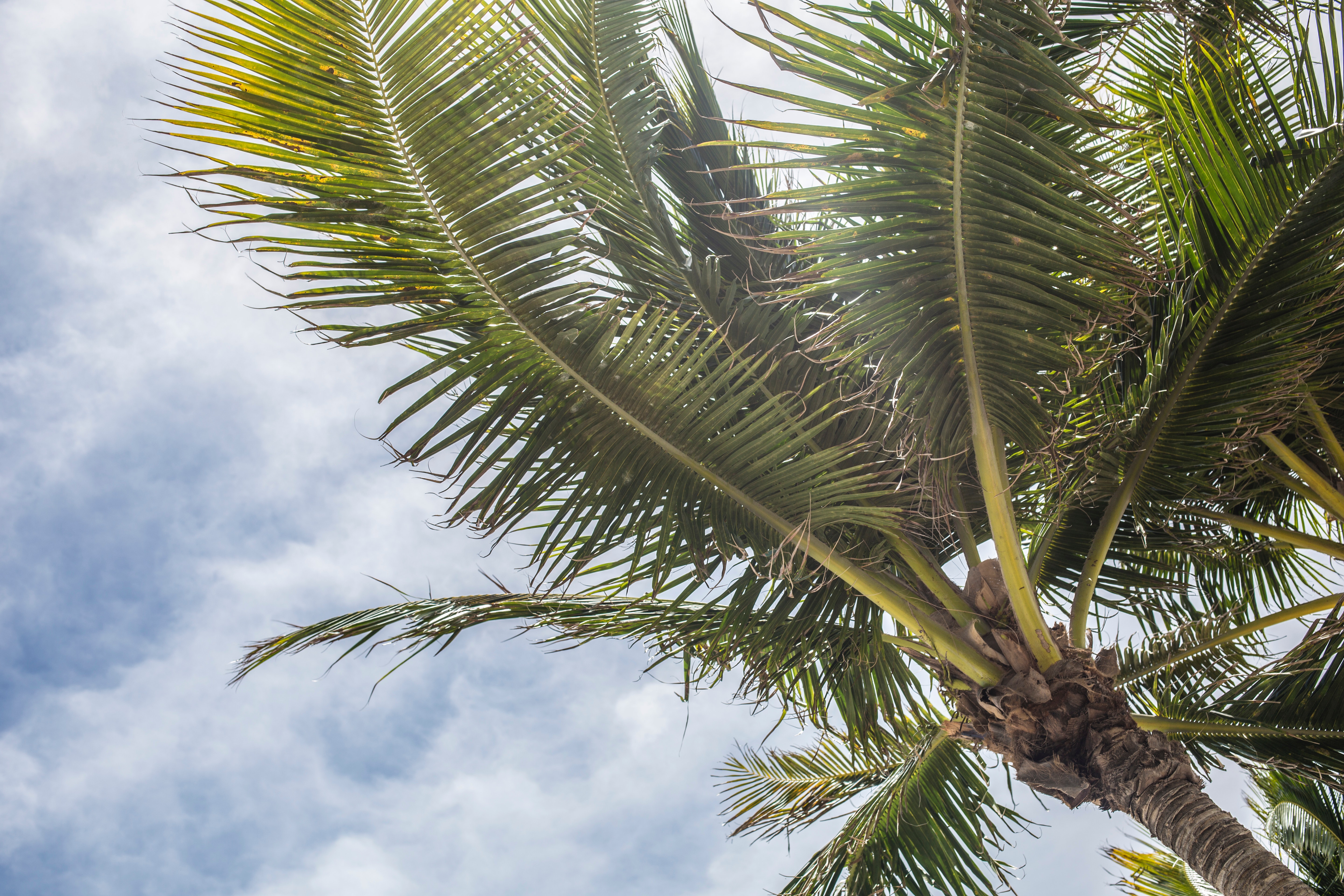 Ridgewood Trails Community Development District
Est. 2005 Located In Clay County, Florida
Virtual CDD Meeting
Due to COVID-19 Social Distancing Guidelines, the next Ridgewood Trails CDD meeting will be conducted exclusively via audio and video technology. The CDD meeting will be held July 8, 2020 at 1:30 p.m.  Anyone wishing to participate in the meeting can do so by phone or computer.  Agenda packets are posted to the District web site.
Telephonically (audio only): 646-876-9923…meeting ID is 916 3511 0309
On Line video at (cut and paste link into browser) https://zoom.us/j/91635110309?pwd=cWRWV1NJcitGZm9seE5DUkd3RDZuZz09
Meeting ID: 916 3511 0309
Password: 623886
Residents may provide public comment regarding CDD matters to the Board of Supervisors in advance of the meeting by calling the District Manager at (904) 940-5850 or emailing @ etorres@gmsnf.com.
____
District Facilities Closed Due to COVID-19
The Ridgewood Trails Community Development District Staff continues to monitor local, sate and federal communications, guidelines, recommendations and advisories regarding COVID-19.
As you are likely aware, many local and state government facilities and programs have been closed. In an effort to minimize the risk of contracting the virus, and consistent with federal, state, and local guidelines, the District has made the decision to close all recreational facilities and suspend all recreational programs effective immediately and until further notice. The District will notify you of any change to operations and will continue to make decisions based on governmental recommendations, which may and have changed rapidly.
While we recognize the disruption is less than ideal, the health and safety of District residents, guests and on-site staff is of utmost importance.  Please continue to monitor the District's website at www.RidgewoodTrailsCDD.com and your email for further updates regarding District facilities and programs. Thank you for your patience and cooperation as we all work together in the unprecedented time.
District Staff
Welcome to our world at the Ridgewood Trails Community Development District! We are very proud of our community and have established this website as a means of communicating to our current and future residents. Please look through our site and learn more about the Ridgewood Trails CDD. If you have questions that require further assistance please see our Contact us page.
Community Development District Overview
The Ridgewood Trails Community Development District is a local, special purpose government entity authorized by Chapter 190 of the Florida Statutes as an alternative method of planning, acquiring, operating and maintaining community-wide improvements in planned communities. A CDD provides the "solution" to Florida's need to provide valuable community infrastructure generated by growth, ultimately without overburdening other governments and their taxpaying residents. Community Development Districts represent a major advancement in Florida's effort to manage its growth effectively and efficiently. This allows a developer to establish higher construction standards, meanwhile providing a long-term solution to the operation and maintenance of the community's facilities.
CDD Organization
The Ridgewood Trails Community Development District is organized similar to other local governments in Florida, in that the legislative body is composed of a five-member board known as the Board of Supervisors. The Board establishes the policy of the District in accordance with Florida law. The Board, by law, must hire a District Administrator and District Counsel. Staff members operate utilizing the same formalities as a County Administrator and County Attorney. The Board, through review of advertised Requests for Qualifications, ranks and selects a District Engineer to perform the engineering needs of the District. District Administration staff and the District Attorney administer the operations of the District and implement the Board's policies and contracts.
District Administration
The District Manager's responsibilities include:
Preparation and submittal of a proposed operations and maintenance budgets for Board review and action
Coordination with operations and maintenance for preparation of contract specifications for District operations, including community appearance, waterway management, and facilities maintenance
File all required forms and documents with state and local agencies
Attend all Board of Supervisor meetings – implement the policies of the Board
Additional duties as directed by the Board
The District Engineer's responsibilities include:
Preparation and supervision of construction projects within the CDD
Inspection and reporting on the District facilities
Assist in the preparation of the annual maintenance budget.
Attend Board of Supervisor meetings when requested – implement the policies of the Board
Additional duties as directed by the Board
The District Counsel's responsibilities include:
Preparation and review of agreements and other CDD documents
Ensuring all provisions of the Florida Statutes are followed
Attend all Board of Supervisor meetings – implement the policies of the Board
Additional duties as directed by the Board
Contact the District Office to obtain more information. This website is currently under renovation to ensure accessibility by any disabled individual. Until such time as the website is made fully compliant with WCAG 2.0, Level AA standards, please contact District Manager Jim Oliver at (904) 940-5850 x 406 if you use assistive technology (such as a Braille reader, a screen reader, or TTY) and the format of any material on this website interferes with your ability to access information. To enable us to respond in a manner most helpful to you, please indicate the nature of your accessibility problem, the preferred format in which to receive the material, the web address of the requested material, and your contact information. Users who need accessibility assistance can also contact us by phone through the Federal Information Relay Service at 1-800-877-8339 for TTY/Voice communication.
ADDITIONAL DISTRICT DOCUMENTS
NOTICE OF PUBLIC RECORD REQUEST
THE CUSTODIAN OF PUBLIC RECORDS FOR THE DISTRICT IS JAMES OLVER, GOVERNMENTAL MANAGEMENT SERVICES-NORTH FLORIDA, LLC. TO REQUEST PUBLIC RECORDS FROM THE DISTRICT YOU MAY CONTACT THE CUSTODIAN AT 475 WEST TOWN PLACE, SUITE 114, ST. AUGUSTINE, FL 32092 TELEPHONE: 904-940-5850 FAX: 904-940-5899 EMAIL: ETORRES@GMSNF.COM
BOARD INFORMATION
Bob Porter

Chairman

Senior VP Land
D.R. Horton, Inc.
4220 Race Track Road
St. Johns, FL 32259

Appointed: 5/6/10 Elected: 11/7/12 & 11/2/16 Term Expires: 2020
Seat No. 3

Email: rsporter@drhorton.com

Marty Genska

Vice Chairman

1851 Reed Valley Way
Middleburg, FL 32068

Appointed: 11/07/18
Term Expires: 2020
Seat No. 1

Email: martyandpeg@gmail.com

Jacqui Miller

Assistant Secretary

4106 Green River Lane

Middleburg, FL  32068

Appointed:  01/08/20

Term Expires: 2022
Seat No. 4

Email: jpmillerazalea@gmail.com

Yolanda Nolte

Assistant Secretary

4288 Packer Meadow Way
Middleburg, FL 32068

Appointed: 05/01/19
Term Expires: 2022
Seat No. 2

Email: yolandanolte@gmail.com
Board of Supervisors
Meeting Dates
The Board of Supervisors of the Ridgewood Trails Community Development District will hold their regularly scheduled public meetings for Fiscal Year 2020 at 1:30 p.m. at the Azalea Ridge Amenity Center, 1667 Azalea Ridge Boulevard, Middleburg, Florida 32068 on the first Wednesday of each month as follows or otherwise noted:
November 6, 2019 – CANCELED
January 8, 2020 (2nd Wednesday)
March 4, 2020
May 6, 2020 @ 6:00 p.m.
July 1, 2020
September 2, 2020 @ 6:00 p.m.
Management Services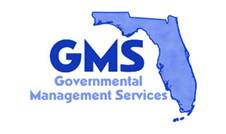 GOVERNMENTAL MANAGEMENT SERVICES – NORTH FLORIDA LLC
Governmental Management Services (GMS) is a family of limited liability companies that was established on November 26, 2004 for the purpose of providing special district management services to Community Development Districts (CDD). GMS currently has offices in Orlando, St. Cloud, Ft. Lauderdale, Tallahassee, Port St. Lucie, St. Augustine, and Jacksonville, Florida, and Knoxville, Tennessee. GMS currently manages over 130 Community Development Districts across the State of Florida.
North Florida Office
Address: 475 West Town Place, Suite 114
St. Augustine, Florida 32092
Phone: (904) 940-5850 x 403
Fax: (904) 940-5899
Contact Info
475 West Town Place, Suite 114
St. Augustine, Florida 32092
Tel: (904) 940-5850 x 403
Melissa Brown, Amenity Manager
3813 Great Falls Loop
Middleburg, FL 32068
Tel: (904) 214-3346
Ernesto Torres, District Manager
etorres@gmsnf.com
Email the District Manager
Florida Public Records Notice: Emails to and from Community Development District's are public record according to Section 119 Florida Statutes. For more information, please see http://www.myflsunshine.com/.